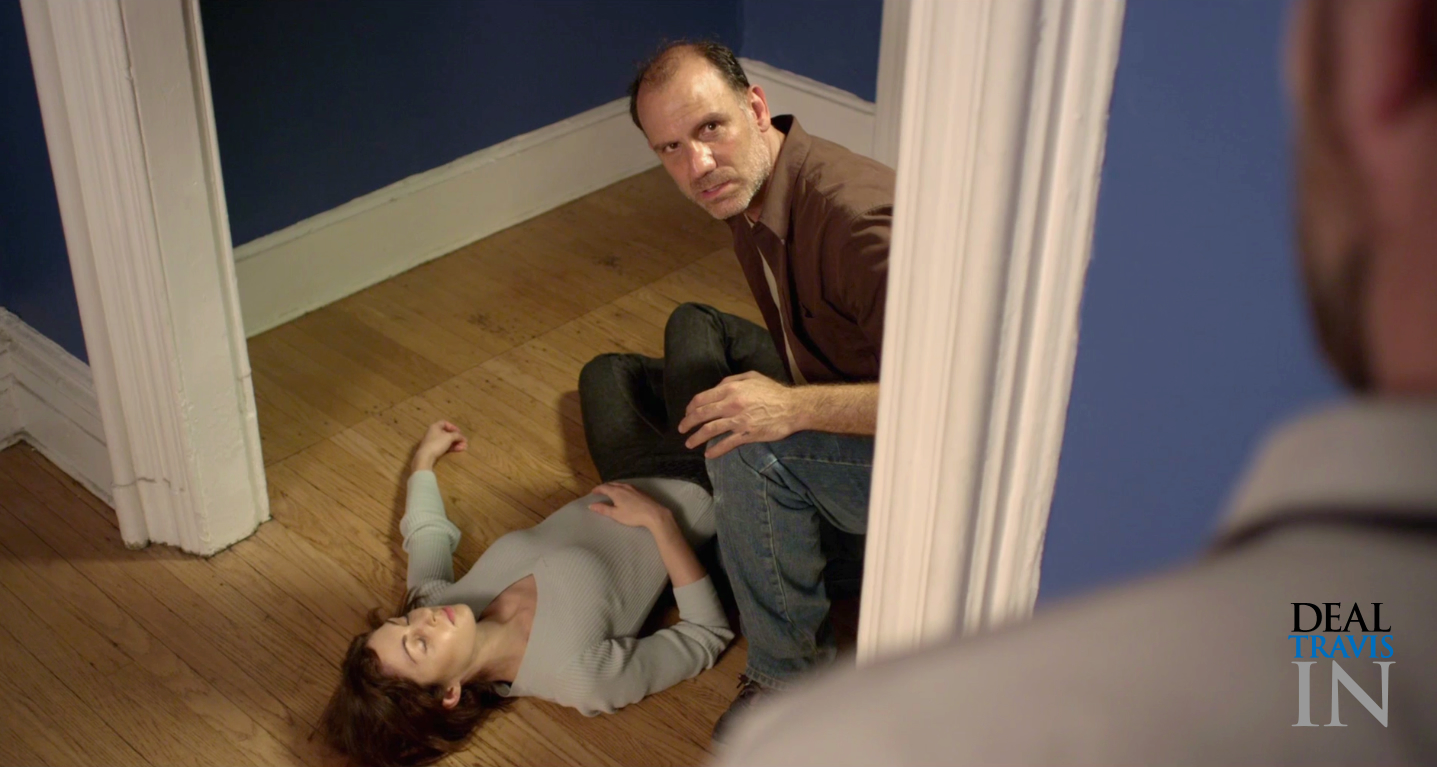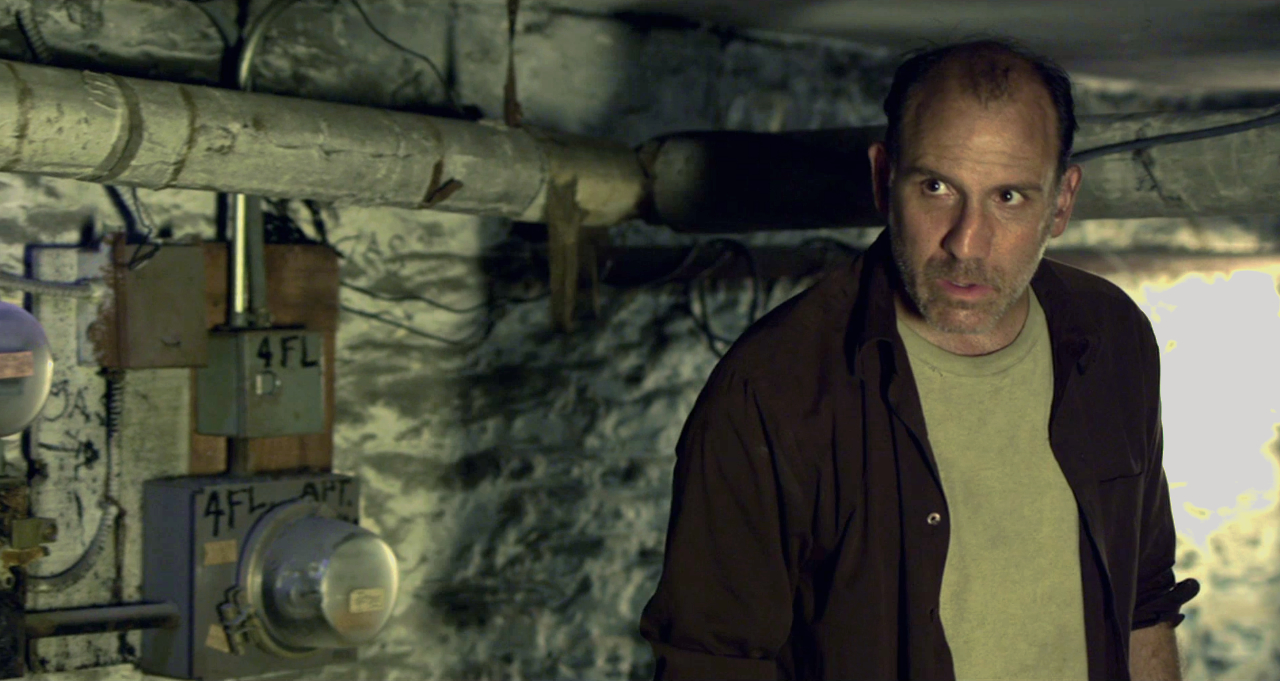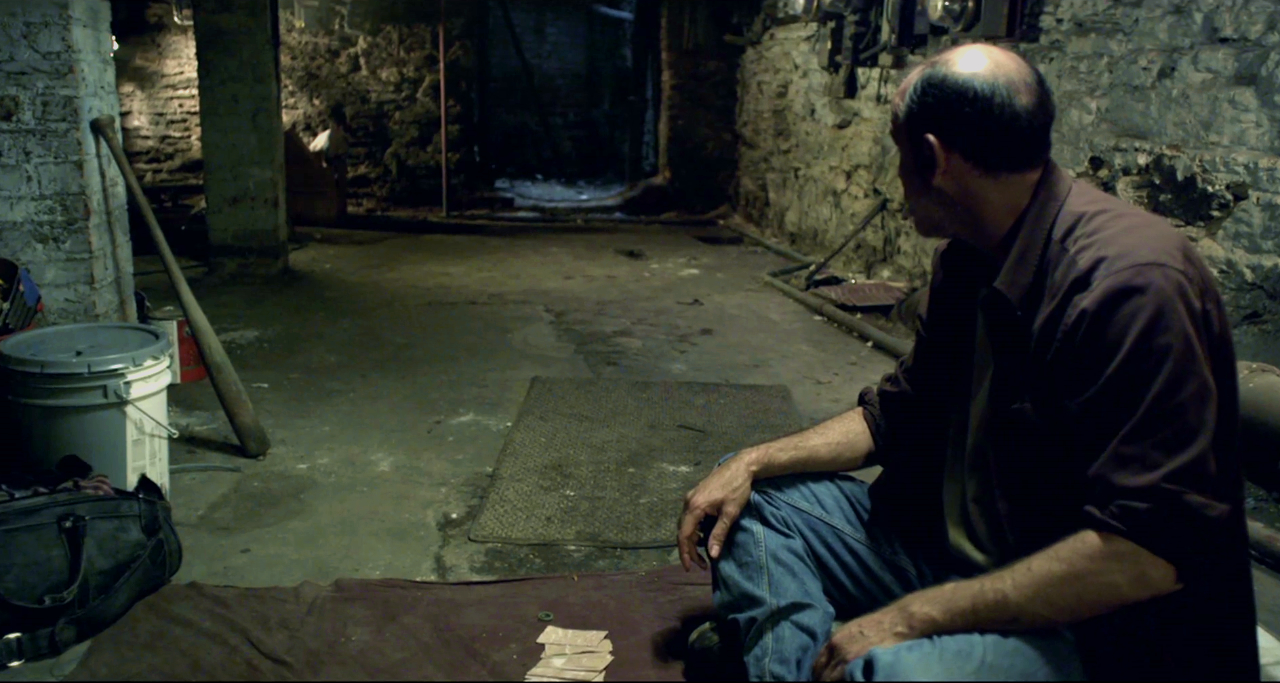 DEAL TRAVIS IN (2013) [video]
A man trying to make his peace with the mysterious death of his daughter is offered the answers he's seeking, but at the cost of his freedom and another woman's life.

Watch the film now!
DEAL TRAVIS IN short film trailer [video]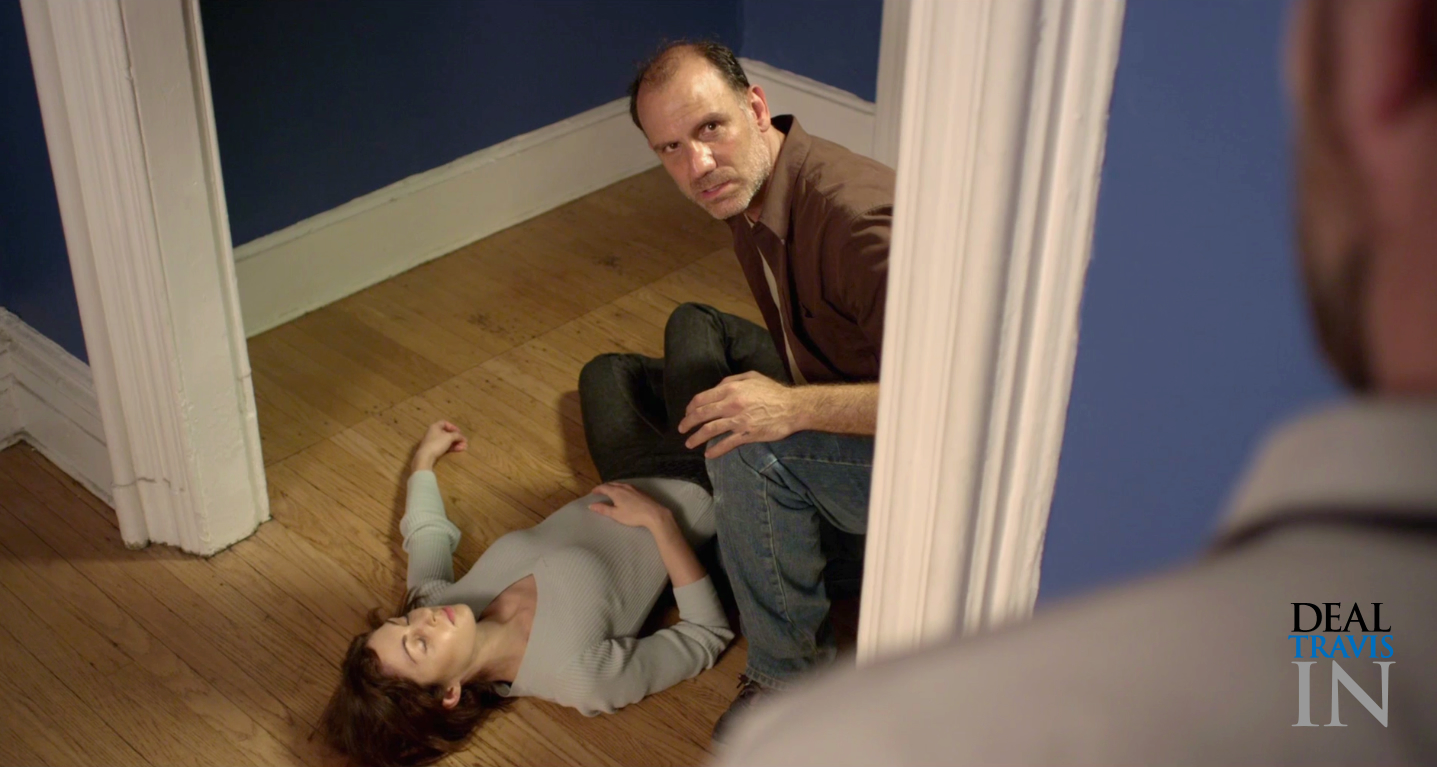 Film Still from "Deal Travis In"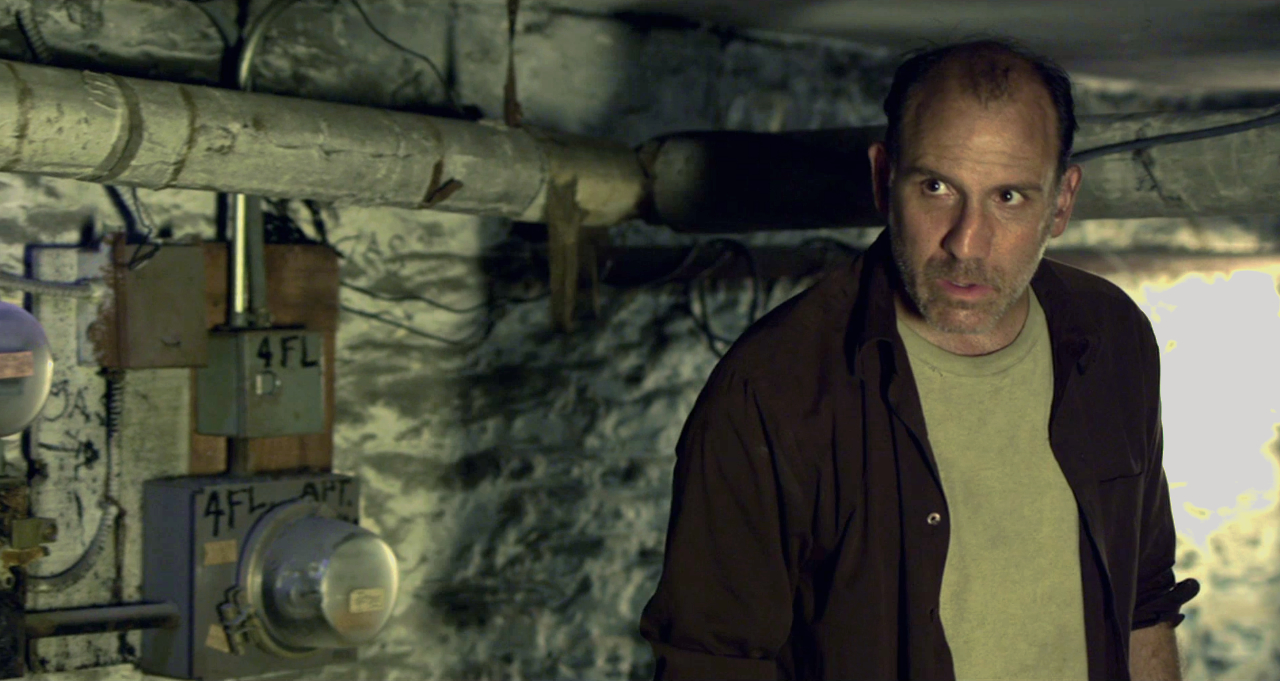 Bryan Fitzgerald as Declan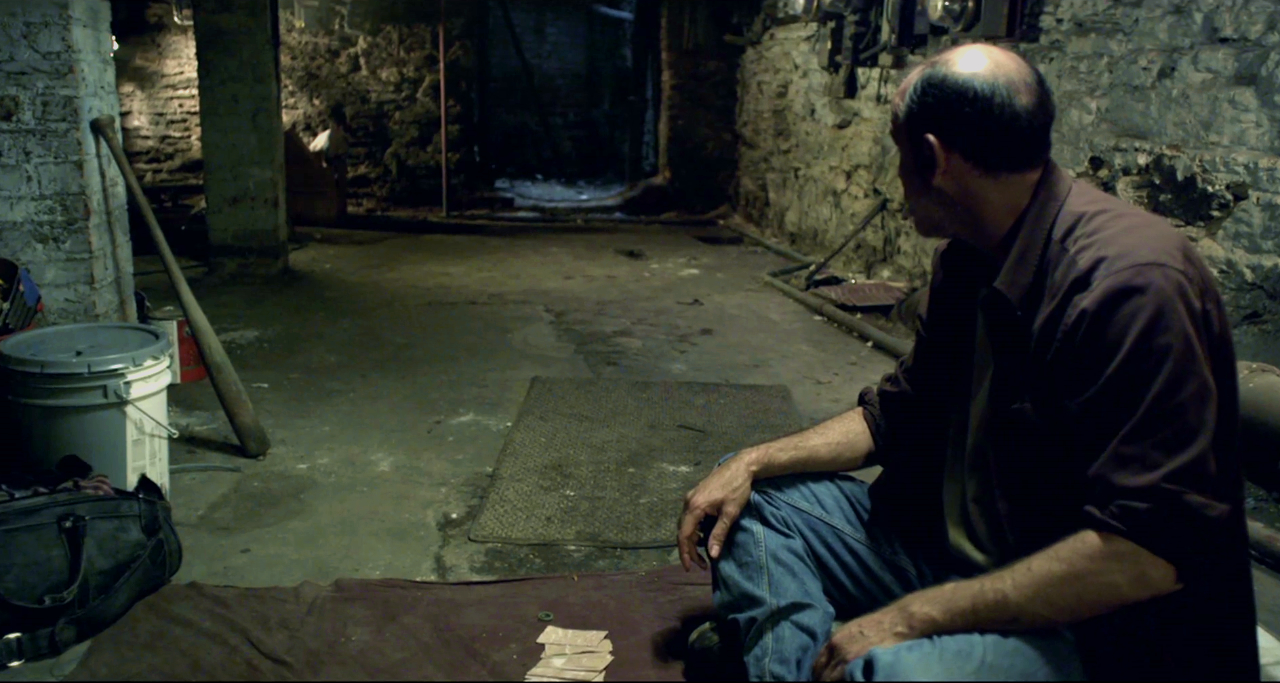 Film Still: Nick Sandow as Travis
Travis is a grieving father - a squatter in a basement when we meet him. When Carlo enters, the trajectory of his life will change forever.
Title card map for Deal Travis In
Deal Travis In was set and shot on location in Hell's Kitchen, NYC.
Official Poser for 'Deal Travis In'